Admirable. Fundamentally we're placing those coins in the mouth of the dead, the propitiatory obolus. Homage to the ephemeral, so that cathedral may be a chalk image that a splash of water will carry off in one second. The coin is there, and the cathedral will be reborn tomorrow. We pay for immortality, we pay for things that last. No money, no cathedral. Are you made of chalk too?
- Julio Cortazar, Hopscotch

__________
M. K. Čiurlionis
__________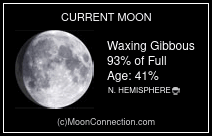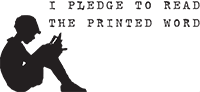 Disclaimer: This is a place for me to post things that inspire me. Almost all of the things I post are not my own. I will do my best to give proper credit to the owners of the images I use.